Homepage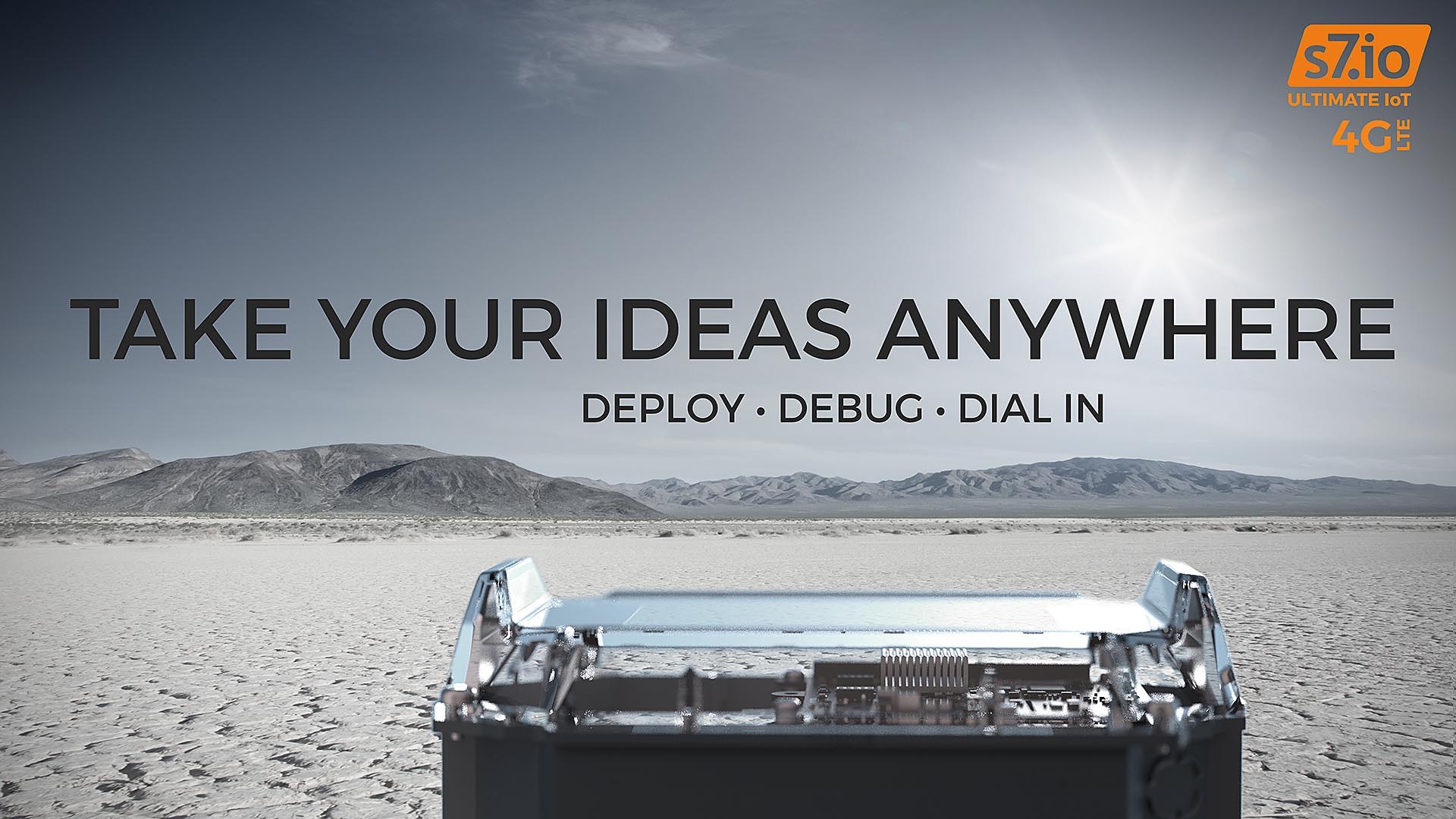 Rubicon is a modular enclosure system specifically designed to help deploy and protect your projects in style. It is IP67 water- and dustproof, supports glands and conduit fittings and is designed to be installed just about anywhere.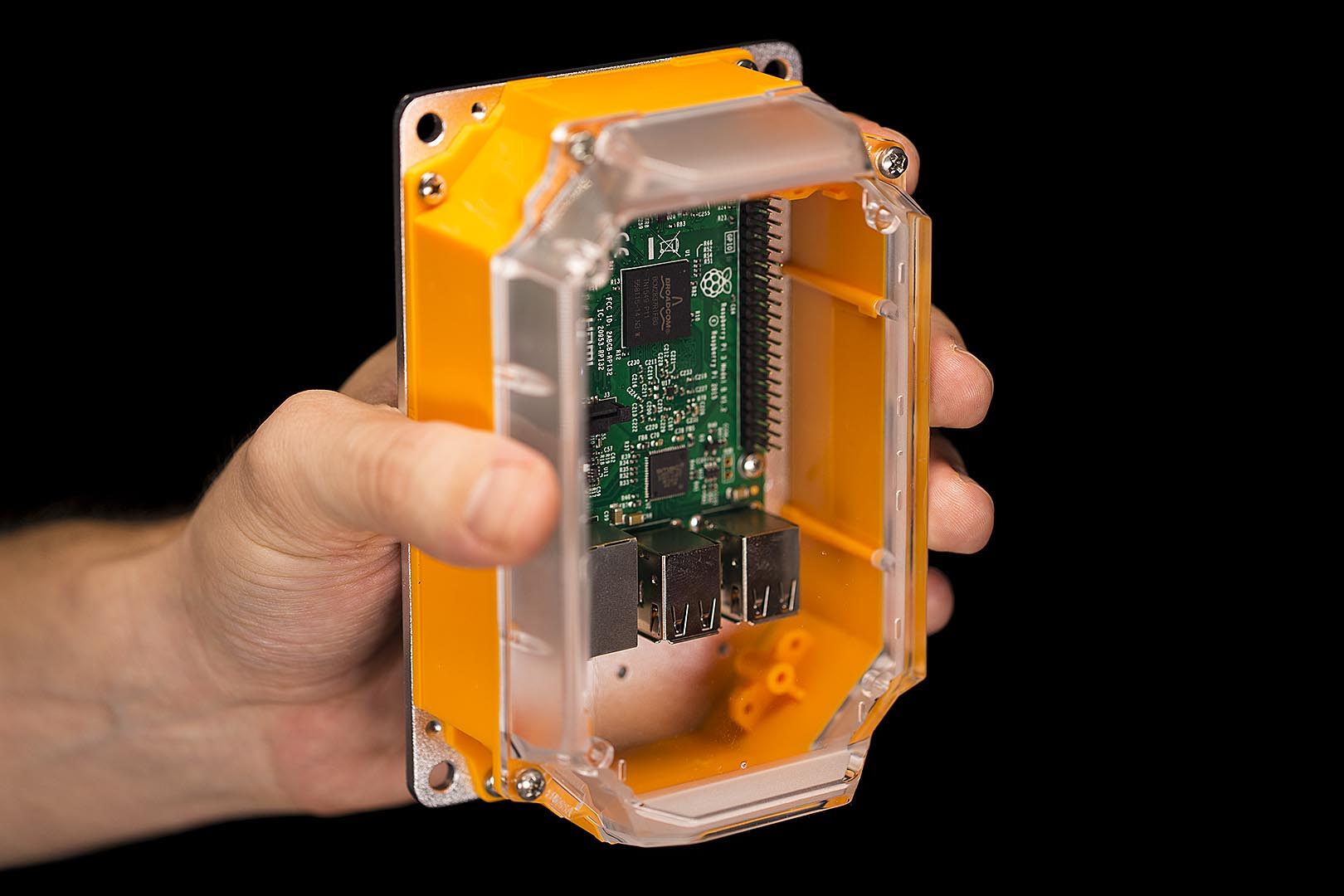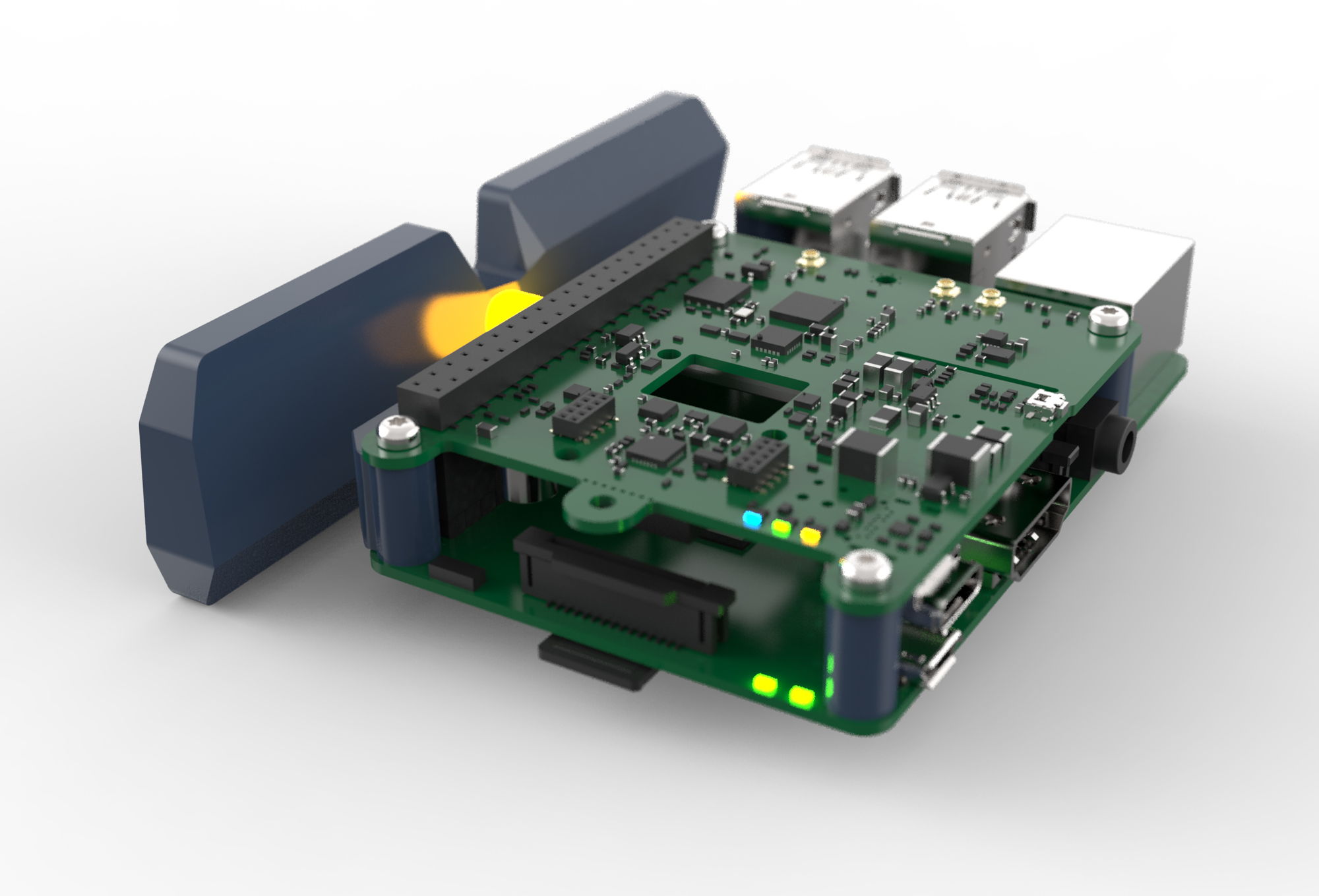 Quasar turns the Pi into a hackable cell phone for IoT developers and students who want to get projects off their desk and deploy them anywhere, but need fast connectivity, security, and utmost reliability.
Quasar 4G is carrier certified, comes with a SIM and a data plan and has built-in smart battery charger with solar.
Are You Creating the Next Generation of IoT?
If you are involved with a maker space or are just working on a cool project, we invite you to become one of our Beta Testers.